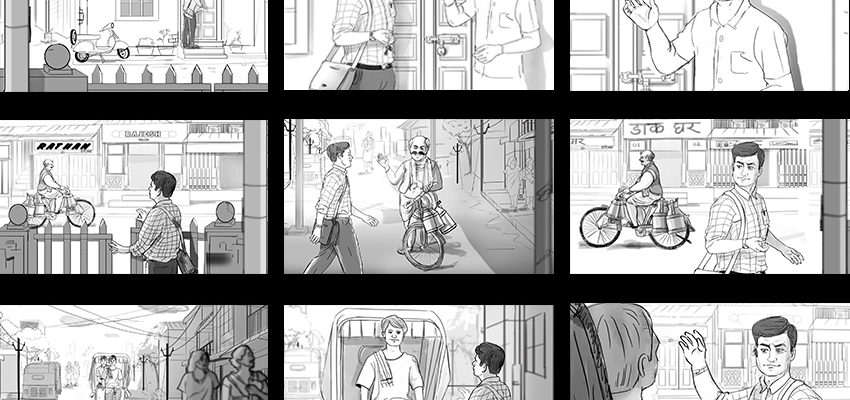 Naishtika AVs, 56-C, Triveni Towers, Ekta Nagar, Kandivali (W), 400067, Mumbai, Maharashtra, India
Remote work possible
Job offer ended on August 31, 2019.
 Candidate should have Drawing skills.
 Candidate should have Art background.
 Candidate should be able to draw the human figures and different environments neatly in perspective.
 Candidate has to be comfortable with pencil drawing and digital.
 Candidate need to study the fundamentals of how to tell a story, how not to "cross the line" of action.
 Candidate need to learn how the camera functions and what are the limitations of film.
 Candidate need to sit with the Director / DOP and draw as per their visualisation.
 Candidate will also need a crash course on what shorthand to use so that directors/producers can decipher what you're suggesting the camera.
Candidate should have completed graduation in BFA
It's a job that requires accuracy and quickness. Unless you're working on key frames, your pencils/inks will usually wind up being the finished product.