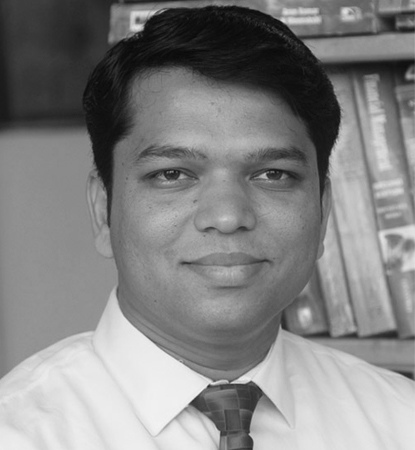 Anup
Business Strategy Consultant
An advisor to Naishtika™, Prof. Anup stands as a mindful counsellor for the team as a Business Strategy Consultant.
A specialist in business development, marketing, and communications, Anup has spent more than a decade of his life learning, educating and mentoring individuals on various facets of any business. Through his subsequent degrees in Marketing Management and a master's in marketing, Prof. Anup has skilled himself from a young age to develop as an elite Business Manager. After working for leading corporate firms in the country for more than 6 years Anup wanted to give back to society and he did it through the means of education.
Apart from being an excellent communicated and acknowledged marketer Anup is also a professor at an esteemed organisation. Applying his experience and skills into Naishtika's work culture, we are here to expand our work horizon.