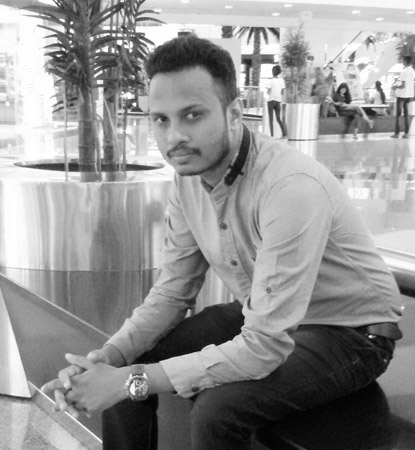 Ashish
Writer & Director
A FTII graduate, supremely talent Ashish is considered as an elite Director and Writer, especially in the short film category.
Ashish found his knack for direction during his graduation days in college. Yes, hoping to become an engineer, Ashish got himself enrolled in D.Y Patil Institute to complete his graduations in Engineering (Information and Technology). During his time at D.Y Patil he participated in various plays and dramas and soon became an integral part of a film making group where he directed his first 7 minute short film – Saatwan Aasman, little did he know that this was the beginning of a splendid career he would have in the coming years.
Post graduation, Ashish completed his sound design course and started working in various short films as sound recordist, these films include Sadabahar Brass Band, Firdous, Swarg, Rangit Ghar and various others. When the opportunity came, he wrote and directed short films like Doranga, Bhet, Ehsas, Decision, Bewajah, and many others.  Ashish Madurwar is Naishtika's Writer / Director.