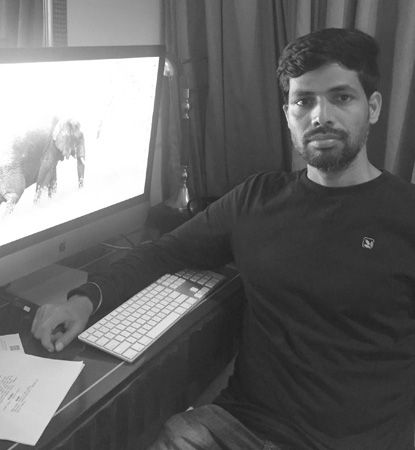 Shekhar
Editor
Shekhar, a graduate from Osmania University who commenced his editorial career under the guidance of his master, Mr. Anil Kumar.
Shekhar was quick to realise his impeccable gift of film editing which came naturally to him. Through his passion and years of dedication towards his work, he was able to bag his first individual full-length feature film edit work, Love You Soniye. Post this there was no stopping him. He has since, went on to be an integral part of some smashing hits of this decade including his unparalleled work in movies like Welcome Back, Singh is Bling and Haseena Parkar. When he was faced with the challenge of editing multilingual films, he took it as an opportunity to grow and now after editing more than 10 films in varied languages, he has enhanced as a master at the edit table.
A humble and clear-sighted man, Shekhar has been a favorite of every person he has worked with.